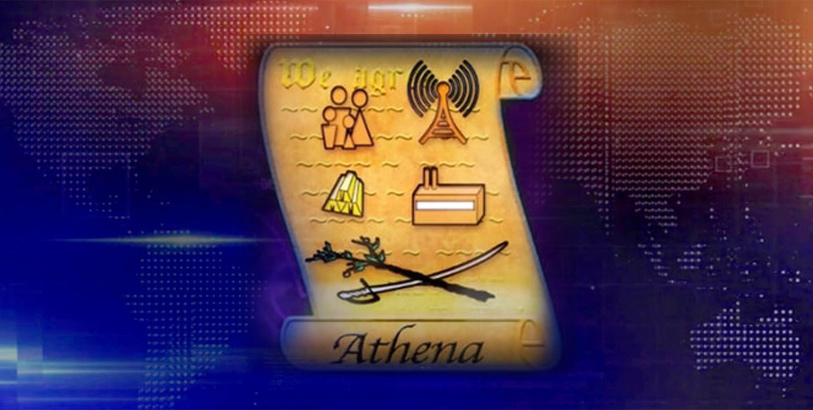 Modeling and simulation has underpinned Army training, experimentation, and analysis for more than three decades; recent advances in computational processing now enable the modeling of human behavior dynamics across the totality of the Operational Environment. Athena is the Army's only deterministic, sociocultural modeling capability suitable to support training, experimentation, analysis, and mission command tasks.
Athena Snapshot:

Government Rights Software
Laptop Based
Efficient – Extremely Fast Run Times
Scalable – Supports Assessments at City, Megacity, Country and Regional Levels
Minimal Footprint – Can be Operated by a Single Individual or Small Analysis Team
Deterministic – Enables CoA Analysis
Rules Based Model – Enables Causality Assessments

Assesses Change:

Population Mood, Attitudes & Satisfaction
Neighborhood Volatility and Security
Relationships between Civilian Groups, and between Civilian Groups and Key Leaders
Control and Influence in a Region
Quantifies the distribution of Political, Economic, Cultural, and Informational Power
Decision Support Tool
Athena enables decision makers to anticipate the consequences of their engagement options by evaluating their impact across the full range of operational variables – Political, Military, Economic, Social, Infrastructure, Information Physical Environment and Time (PMESII-PT).
Computational modeling with the Athena Simulation can illuminate the 2nd & 3rd order effects rippling across the OE enabling the intended and unintended impacts of an operational decision to be evaluated.
Award-Winning Design And Engineering


The Athena Simulation received the 2014 Army M&S Award in the Cross-cutting Category.

---

Improves Situational Understanding


Athena addresses a commander's need for improved situational understanding by providing timely and accurate information. Sociocultural representations are some of the most significant training and analytical gaps found in our Armed Forces today. Understanding the complexities of the human domain is a critical part of understanding the totality of the Operational Environment. Athena is a sociocultural modeling capability which supports a decision maker by providing both a framework to better understand complex PMESII-PT-based problems, and a simulation for anticipating the long-term consequences of engagement choices across the Operational Environment.
Examples of Utilization

Experimentation and Wargaming

Unified Quest
Unified Challenge
Silent Quest
SOUTHCOM Wargame
Security Force Assistance Brigade TTX

Studies and Analysis

Studies to assist in understanding ISIL
Alternative Futures Assessments:

Syria/Iraq
Afghanistan
Baltic States
Korean Peninsula
China

Exploring the Competition Phase

Education and Training

Joint Forces Staff College – Nigeria Crisis Planning Exercise
School for Advanced Military Studies – Capstone Exercises

Deployed Support

CENTCOM FWD – Jordan assisting in understanding implications of the Syrian refugee crisis
SOCOM helping to understand the ISIL Threat
CJTF-OIR & ARCENT to support campaign planning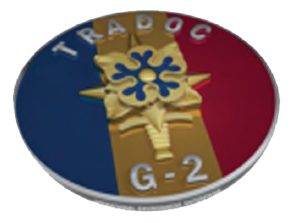 TRADOC G-2 Modeling and Simulation Office
801 Harrison Dr.
Fort Leavenworth, KS, 66027
913-684-7909