Preliminary Lessons in Conventional Warfighting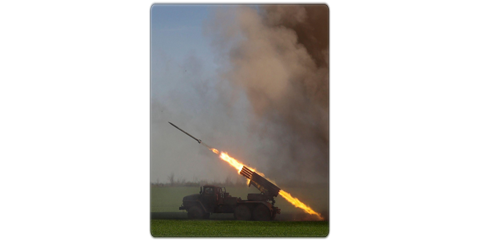 Preliminary Lessons in Conventional Warfighting
from Russia's Invasion of Ukraine:
February - July 2022
Validating Key Assessments on Russia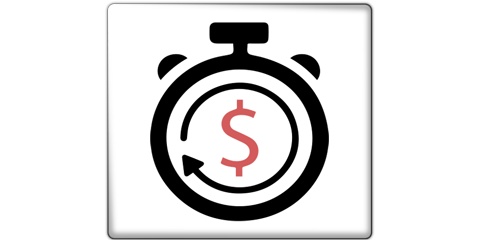 Validating our Key Assessments on Russia
Read up on what we've learned 5 months into the Russia-Ukraine conflict
China Landing Zone
Want to learn more about China?
See the China Landing Zone
How Russia Fights 2.0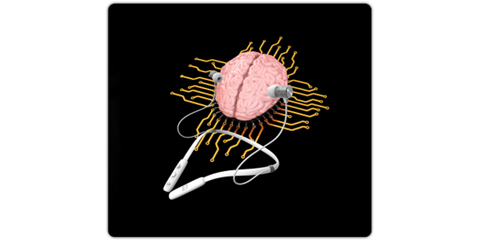 The Convergence -
An Army Mad Scientist Podcast
MadSci Info Advantage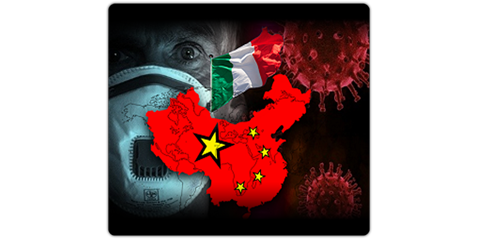 Read about China and Russia's Information Advantage
Start here to see important TRADOC-G2 videos with challenges the U.S. Army must prepare for. This site is CAC enabled.
Use this interactive training material to learn about Russian army activities during Offense, Defense, Reconnaissance, Fires, and Logistics.
These one-page infographics provide snapshots of important characteristics about Russia.
This short video depicts why Russia has emerged as the U.S. Pacing Challenge and how the Russian Army is preparing for future warfare. (CAC Required)
Russian Army Warfighting Functions and how the
Russian Army fights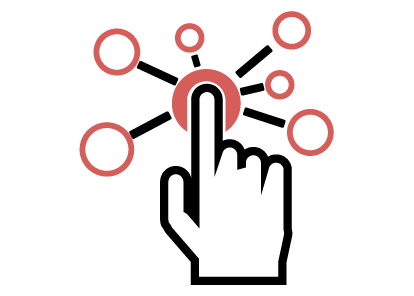 Russian Army Warfighting Functions
Click on the icons to learn more of how the Russian Army Fights >>